You may find this hard to believe but I generally don't know which
Mac collections
are out or really care too much.... strange for a makeup artist & beauty junkie I know but I just hate giving in to hype. I like what I like even if its been there since Mac opened its doors, but there was something about Mac's latest collection
Prêt

-à-

Papier
that I really loved.
Its no secret that
I'm
a huge fan of anything peachy or coral so naturally I was drawn to this collection. Well I ended up stopping myself at 2 purchases but may go back for more before its gone.
I decided on the Coral Crepe Paint Pot and the Instant Chic Powder Blush.
(original picture on www.temptalia.com)
Both are awesomely coral which I obviously adore. The paint pot would make an awesome base for shadows or even just alone as its pretty pigmented and a beautiful shade. The blush is probably my
fav
of the 2 as its matte, the perfect color for summer and I happen to think it would look stunning on my brides.
I may have to go back for the Dressmaker, Dressmaker and Made To Order lipsticks but
I'm
holding off for now.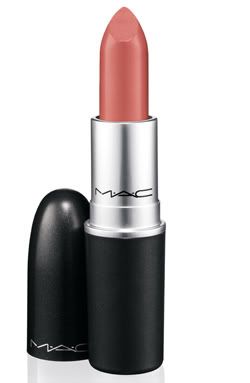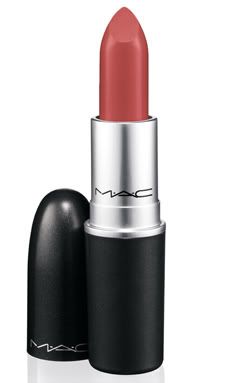 (original picture on www.lushiousbeauty.nl)
So have you picked up anything from this collection?
Whats your favorite piece?